Featured Fiber Optic Equipment
Your Fiber Optic Equipment Manufacturer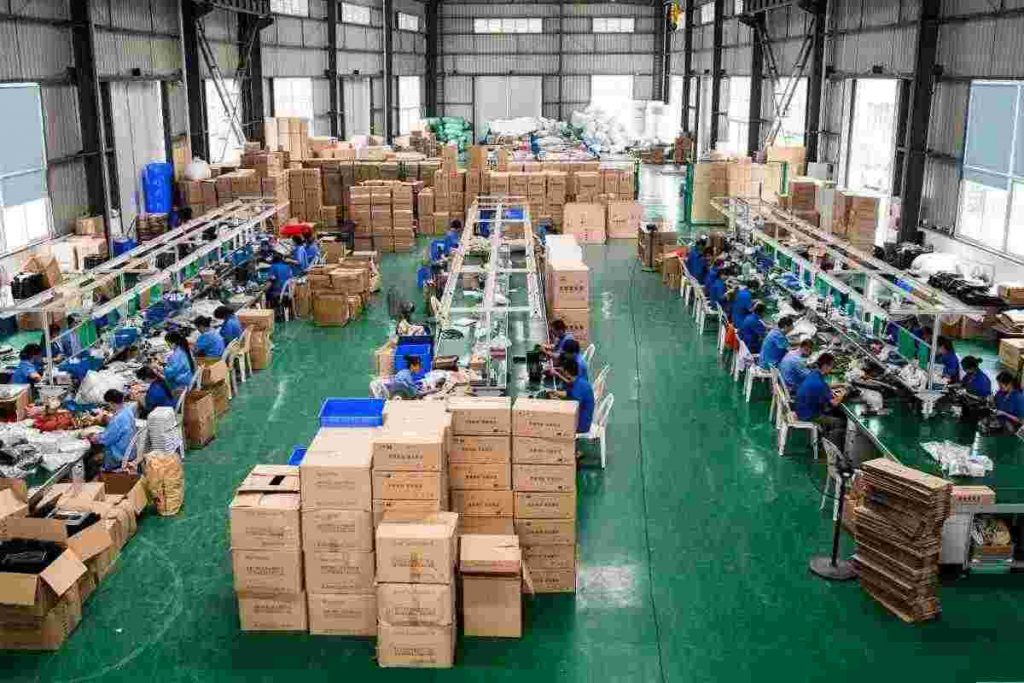 Teleweaver Technologies Co.,Ltd. is one of the leading suppliers in fiber optic components and equipment founded in 2012, mainly serving for fiber optic internet provider and fiber optic service company all over the world by providing solutions & products for ODN & FTTX.
Developing by technology, providing more and more high satisfaction Fiber optic equipment are our eternal pursuit. Through the cooperation with universities & famous enterprises home and abroad.
Why Choose us?
Fiber Internet Providers Trusted Fiber Optic Products Supplier
13 Years Experiences in the line of Fiber Optic Supplying
Professional Advices to Your FTTH, FTTB Cablings (ISP)
Free Sample for Evaluation, Same Day Shipping
Benchmark for your Procurement, Saving up to 30%
Get Improvement Comparing your Existing Supplier
Fast Quote & 7*24 Hours Online Service
Long Warranty Time, Up to 540 Days
Buy or Customize Fiber Optic Products
PLC Fiber Splitter
Fiber Optic Cleaver
Fiber Ethernet Media Converter
100ft Fiberglass Duct Rodder
Fiber Optic Fanout Kits
Fiber Wall Plate with Drop Cable
FTTH Fibre Drop Cable
12 Strands Fiber Pigtails
Microduct Connector Conduit
Fiber Optic Patch Cable
Fiber Slack Storage
Fiber Optic Splice Tray
Fiber Optic Cable Management
Wall Mount Fiber Optic Distribution Box
Outdoor Fiber Optic Termination Box
FTTA Fiber Optic Patch Cord
SC Fiber Fast Field Connector
Fiber Optic Splice Sleeves
Fiber Optic Splice Closure
Fiber Adapter with Shutter
Fiber Optic Cable Clamp
Get FREE Quote & Sample
* 100% No Spam email will be sent to you.