Featured Fiber Optic Equipment
Fiber Optic Equipment Category
Your Fiber Optic Equipment Manufacturer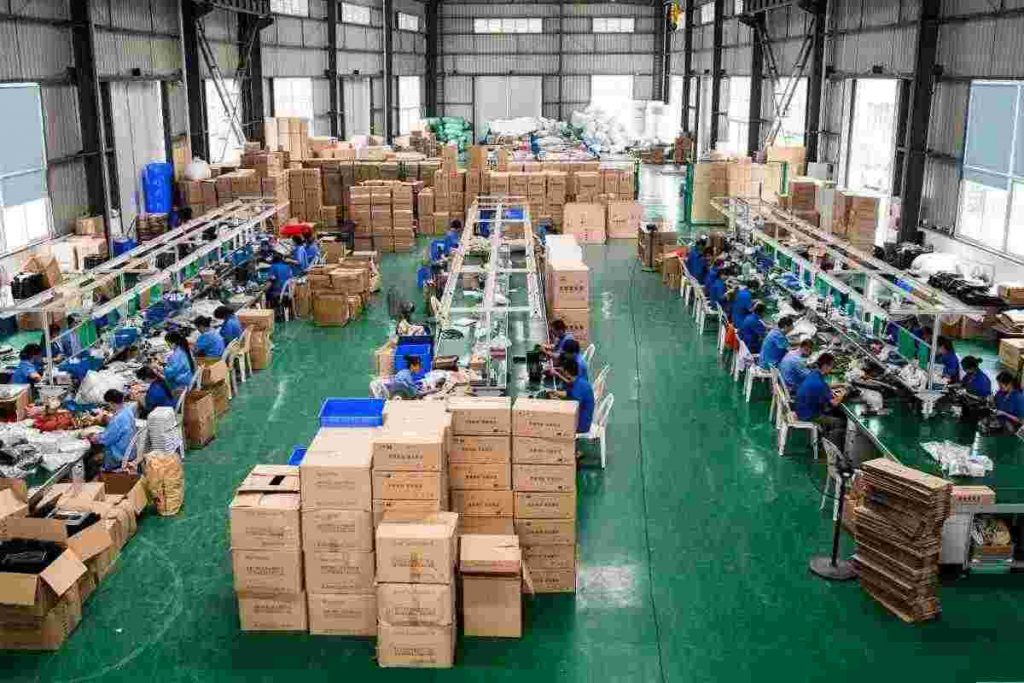 Teleweaver Technologies Co.,Ltd. is one of the leading suppliers in fiber optic components and equipment founded in 2012, mainly serving for fiber optic internet provider and fiber optic service company all over the world by providing solutions & products for ODN & FTTX.
Developing by technology, providing more and more high satisfaction Fiber optic equipment are our eternal pursuit. Through the cooperation with universities & famous enterprises home and abroad.
Teleweaver Fiber Optic Equipment
Teleweaver is featuring a full line of Fiber Optic components and equipment for DataCom & TeleCom application. These tools and equipment are provided by top quality fiber optic suppliers.
Teleweaver brings you one of the most comprehensive range of fiber optic equipment that are essential for installation and maintenance of fiber optic cablings in your network. Every single fiber optic components or equipment is compatible enough to go with various application in your ODN ftth networks. From small fiber optic adapters & attenuators, to fiber patch cables & plc fiber splitters. Meanwhile, You can also select the right fiber optic distribution boxes or cabinet for your outdoor fiber termination.
The process is old and is not gaining more importance with every passing day as a dependent is increasing on these cables. We take special pride in providing the best quality and most effective cost in fiber optic equipment that can assist you in all kind of jobs ranging from a data center to a Local Area Network (LAN), offices and others. You can count on our fiber optic equipment to build your fiber optic cable network.