Fiber Optic Equipment Supplier in China
Teleweaver Technology was founded in 2012 in Guangzhou, China. by passive fiber optic components experts James Newman. Since we are good at providing passive fiber optic components over local market. Teleweaver becomes one of leading suppliers for fiber optic assemblies and fiber termination solutions in FTTH fiber optic networks.
With strong ability of bulk fiber optic components, We can response to customers needs quickly with quality fiber optic components such as fiber patch cables, fiber pigtails, fiber optic adapters, fiber optic splitter,fiber optic splice closure, fiber optic distribution boxes etc.
Please don't hesitate to contact us for your quotation request and technical support questions.
Our Certificates

Fiber Optic Equipment Supplier Facilities
PLC Splitter manufacturing facilities and testing instruments, Wafer cutting machine, PLC chip and fiber array coupling system, UV Solidifying Oven, 3D Fiber Optic Connector Interferometer, High and low-temperature test box, Damp heat test box, etc. Our PLC Splitters meet Telecordia and ANATEL standards.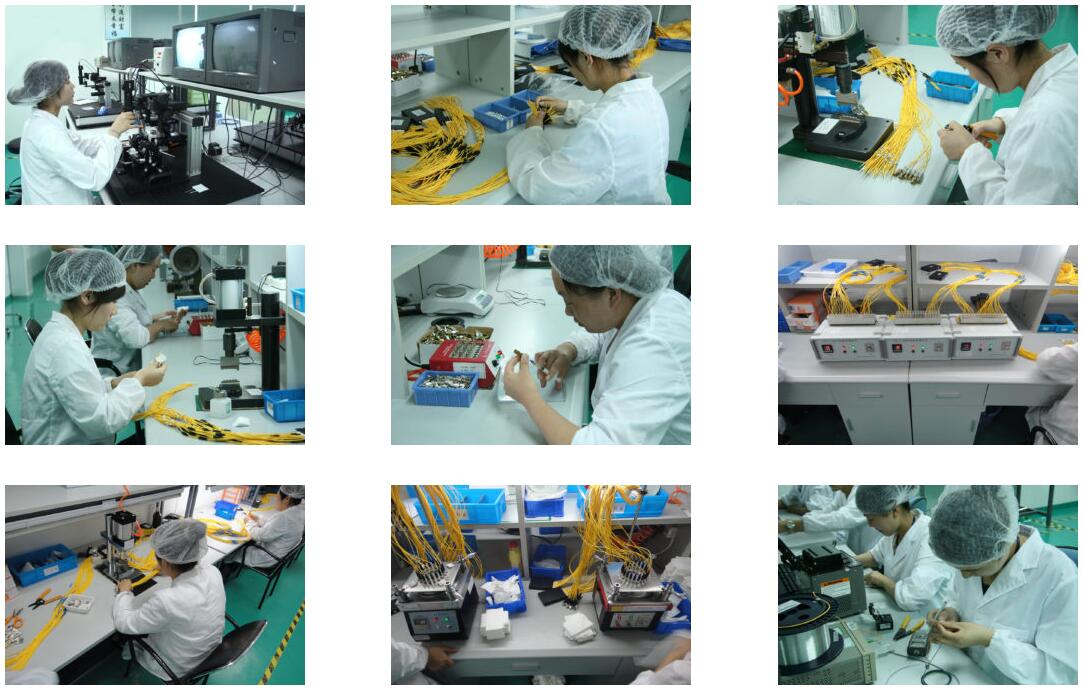 Team Members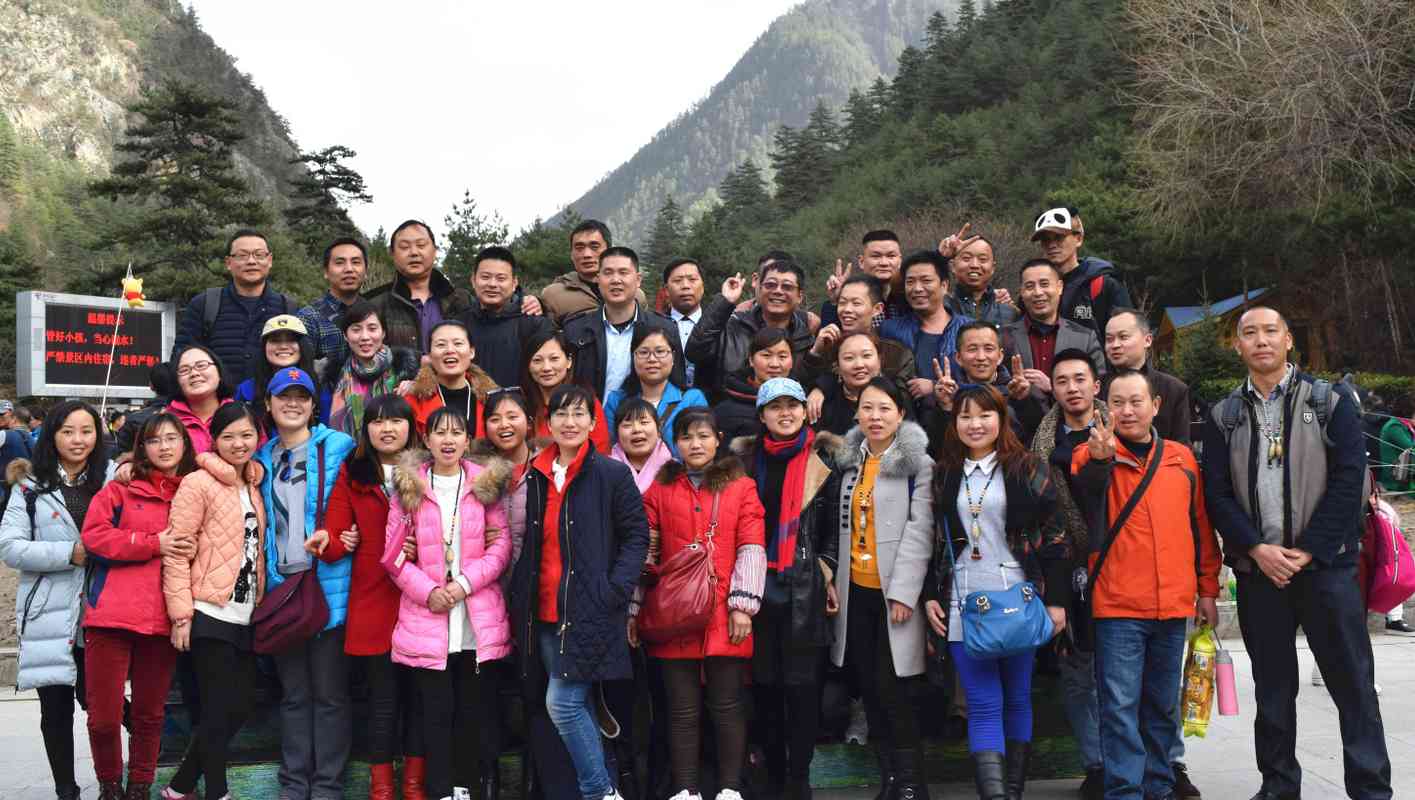 Our Customers