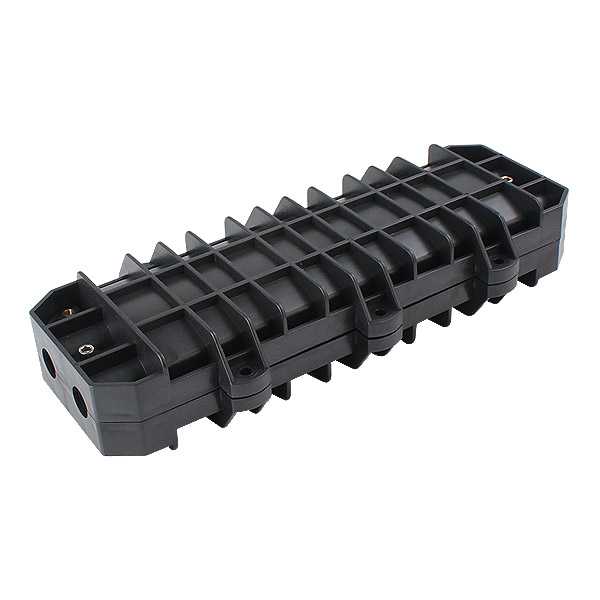 Horizontal Fiber Splice Enclosure #FOSCH007
Model:

FOSCH007

Sample:

Free Sample in Stock

Time:

3 working days

Made:

Teleweaver

From:
Get Free Quote & Sample
Similar with Fiber Splice Enclosure for options
Introduction to Fiber Splice Enclosure
Whether your FTTH network design has Fiber Splice Enclosure in a buried or aerial environment, one thing remains the same: you need assured environmental protection and quick, incremental subscriber drops. From our experience in the field, we know that not all closures are the same.
We offer a plethora of Fiber Splice Enclosure and Fiber Splice Enclosures to assist with your specialized application. Fiber Splice Enclosure provide the required space essential for fiber optic fusion splicing. In addition, there are two main variations of the Fiber Splice Enclosure: vertical and horizontal; these closures are commonly used for outdoor applications. For instance, our Fiber Optic Splice Enclosure are all hermetically sealed, enabling use within aerial and underground applications.
Fiber Splice Enclosure Specification
| Parameters | Value |
| --- | --- |
| Cable Ports | 2 Entries |
| Cable Diameter | Ф10~Ф20mm |
| Max. Capacity of Fiber | 48 Fibers |
| Splice Tray | 24 Fibers |
| Sealing Type | Shrinkable Seal Type |
| Installation Type | Pole-Mounted |
| IP Rating | IP68 |
| Lateral Pressure Resistance | ≥2000N/10cm |
| Shock Resistance | ≥20N.m |
| Operating Temperature | -40℃~ +80℃ |
| Dimensions (HxW) | 430*200*80 (mm) |
| Weight | 1650g-1800g |
FAQs on Fiber Splice Enclosure
Q: What is the protection of this Fiber Splice Enclosure?
A: The protection of this Fiber Splice Enclosure is IP68.
Get FREE Quote & Sample in 12 Hours