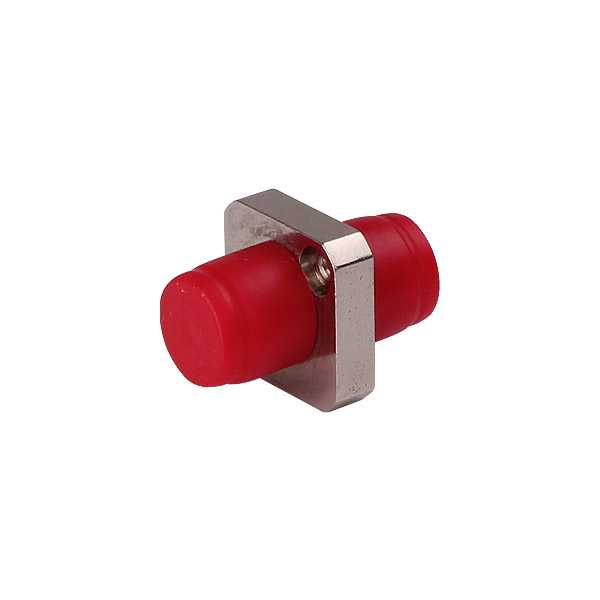 FC Attenuator Female to Female
Model:

ATT-FC-UPC-FM

Sample:

Free Sample in Stock

Time:

3 working days

Made:

Teleweaver

From:
Get Free Quote & Sample
Similar with FC Attenuator for options
Introduction to FC Attenuator
Female to female variable attenuators offer defined control of optical signals in both integrated and add-on products. attenuators are used in applications where a pre-determined amount of light loss is specified. Though its applications range widely, attenuators are most commonly used for test and measurement, optical sensors, and telecommunications applications.
Features:
High quality ceramic core, the application of Imported A – grade ceramic insert enable the product with high stability, good reliability , high transmission speed and low insertion loss.
Wide attenuation range 1dB to 30dB, the FC attenuator are available in a wide range of attenuation levels.
Easy Installation
FC Attenuator Specification
| Parameters | Value |
| --- | --- |
| Fiber Connector | FC/UPC |
| Connector Gender | Fixed Female to Female |
| Ferrule Type | Zirconia Ceramic |
| Transfer Mode | Singlemode |
| Attenuation | 1dB or customized |
| Operating Wavelength(nm) | 1260~1620(SM) |
| Attenuation Accuracy | ±0.5dB |
| Return Loss | ≥45dB |
| Polarization Dependent Loss | ≤0.2dB |
| Max Optical Input Power | 200mW |
| Humidity | 95%RH |
| Operating Temperature Range | -40~80°C |
| Storage Temperature Range | -40~85°C |
FAQs on FC Attenuator
Q:Is the item durable?
A:Yes, our ST Attenuator shaped with metal material, our attenuators perfectly protect the core insert from external damage.
Q:May I know the status of my order?
A:  Yes .The order information and photos at different production stage of your order will be sent to you and the information will be updated in time.
Get FREE Quote & Sample in 12 Hours